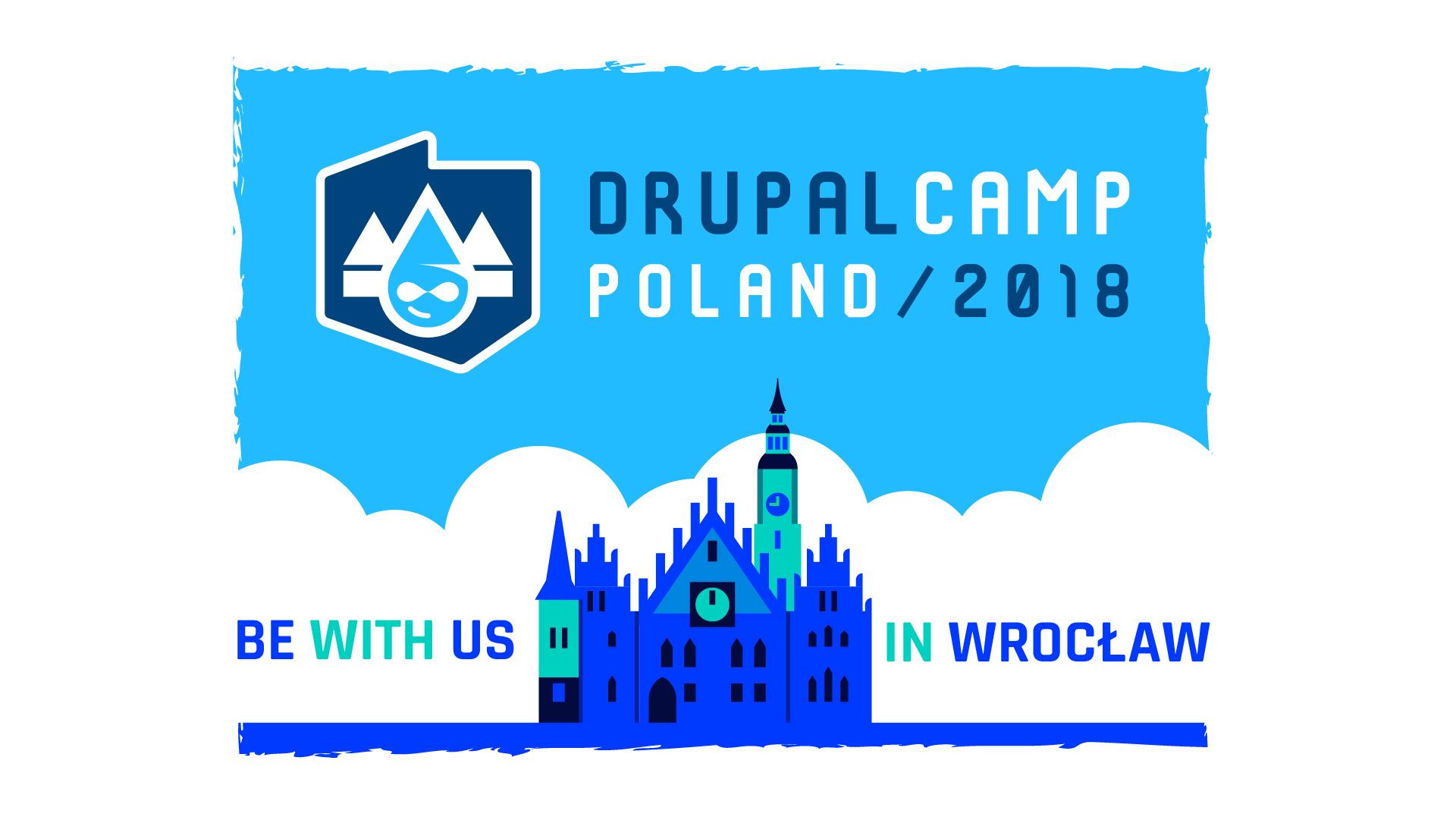 On 9 and 10 June, Drupal specialists from around the world will meet in Wrocław.
During these two days, 22 lectures will be held in two halls, of which 16 will be in English. On Sunday, the price of the ticket will include workshops on the basics of administration and programming in Drupal 8.
Not only Drupal in the programme
The conference's programme is not only about Drupal. The participants will also find topics related to Drupal, like React, Angular, SaaS. There will also be topics concerning marketing and internet business. You will be able to learn how to connect Amazon's Alexa voice assistant to Drupal. It looks like it is going to be a very interesting conference offering a huge amount of knowledge over these two days!
Integration
An integration party will take place on Saturday evening. You can drink a good beer and talk with other conference participants.
T-shirt and lunch
Every participant will receive a unique t-shirt and a set of gadgets from the organisers and sponsors. During the conference, participants are provided with a lunch as well as coffee breaks.
Wrocław sightseeing
For those who have not been in Wrocław before, it is also an opportunity to take a tour around the city on a warm June weekend. And there is a lot to see, after all, Wrocław was selected as the "European Best Destination of 2018". Visit [https://visitwroclaw.eu/] where you can find a huge list of places to see in Wrocław.
Registration
The number of participants taking part in the conference is limited. There are not many tickets left. If you are interested in Drupal or want to learn how to start using it in a short time, then this conference is for you.
Detailed programme and registration are available at the conference's official website [https://drupalcamp.pl/]
Sponsor
The main sponsor of the conference is the Droptica company, specialising in creating large websites and web applications using Drupal, Symfony and React.